What You Read Next
BOOKS, JOURNALS, WORKSHOPS...
What You Read Next
Could Transform You
Explore recommendations from experienced therapists, teachers, trainers, researchers, healers, and community builders.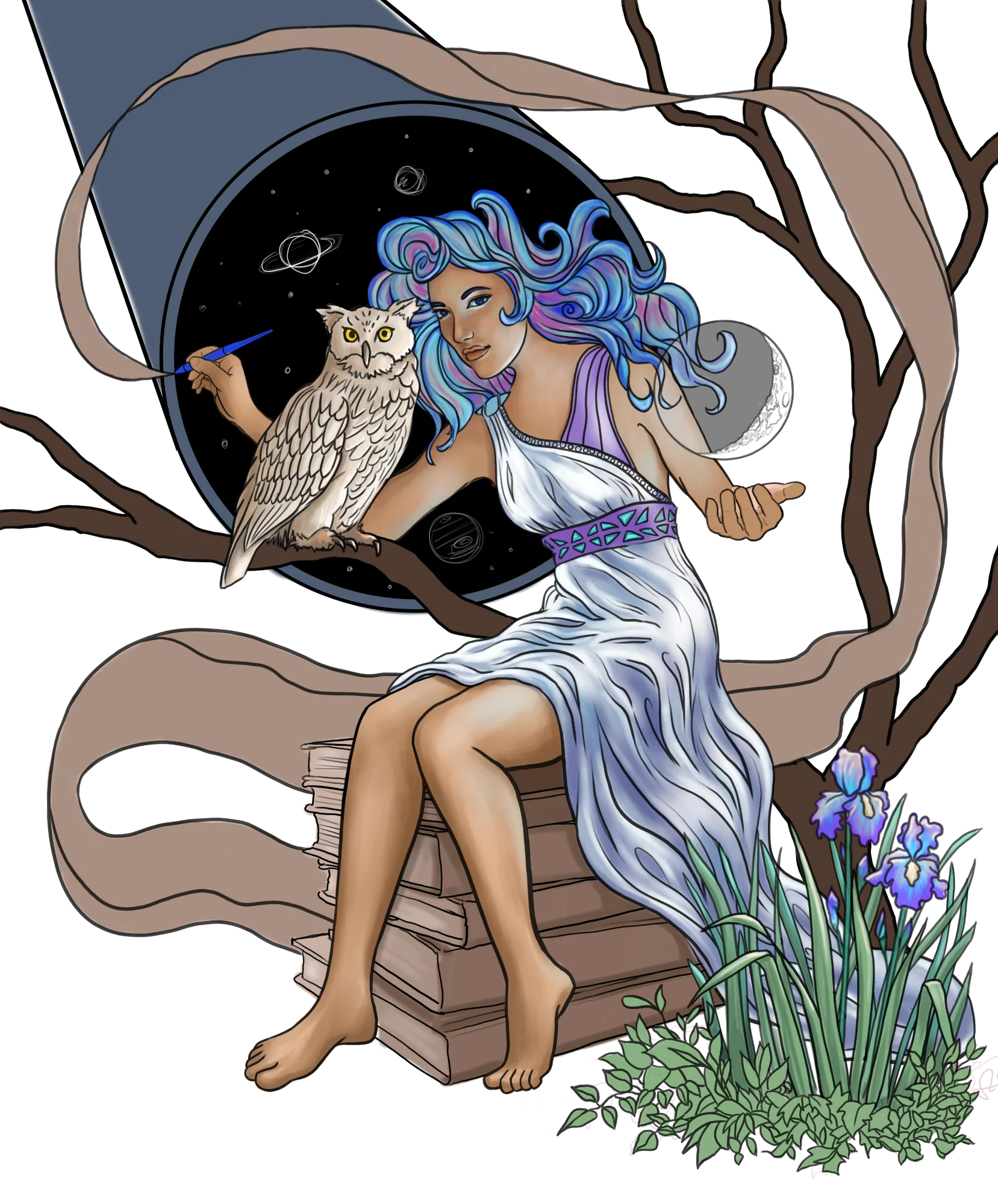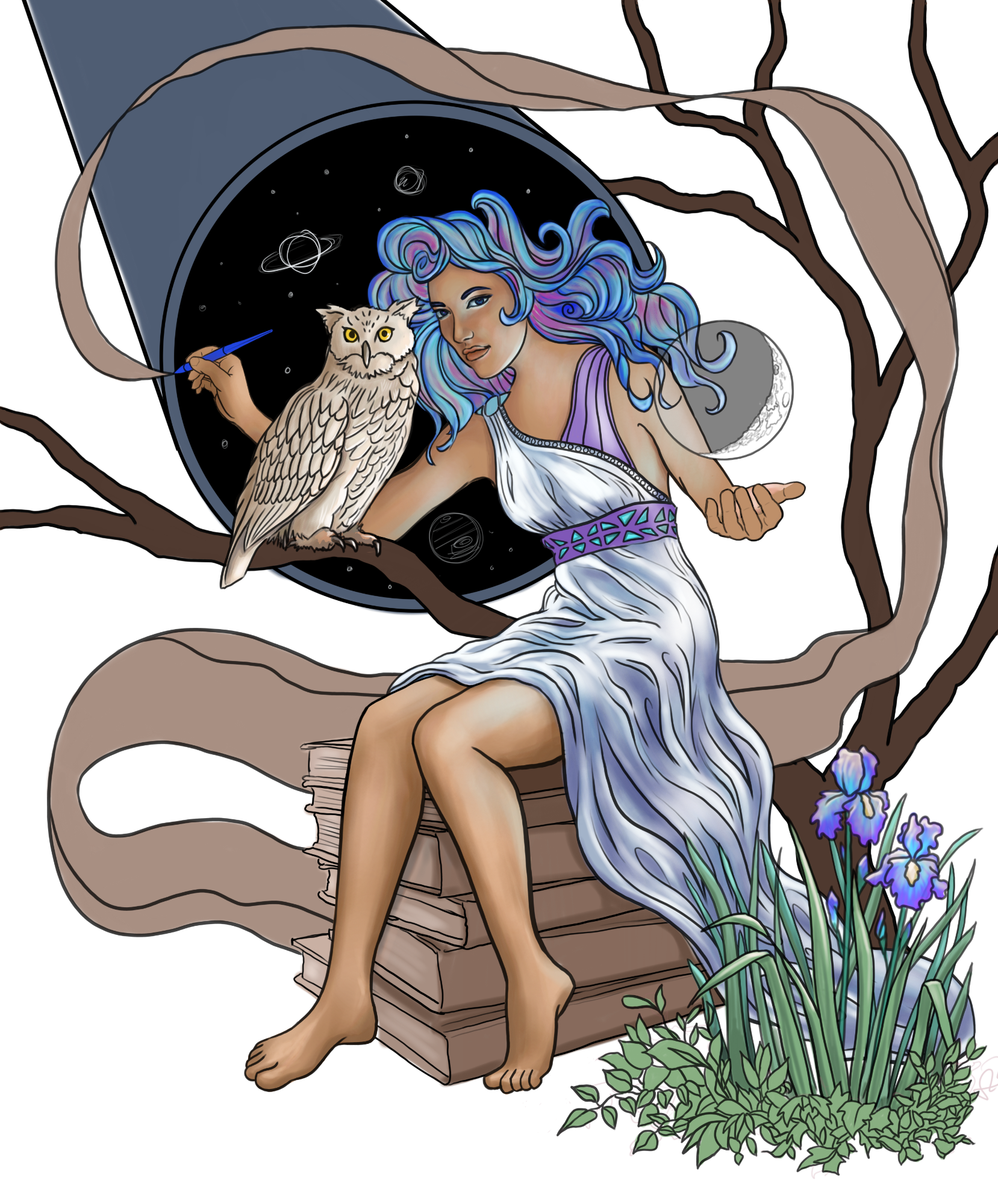 Share your artwork in our online gallery. We're seeking original art inspired by the healing process. All mediums and skill levels are welcome.
What You Read Next
Could Transform You
Discover Books, Journals, and Other Resources
Hand-Picked by Experienced Therapists, Teachers, Researchers, and Healers
How many self-help books, workshops, apps, articles, and other resources have you sifted through in the endeavor to heal and feel better? Of those, how many actually helped?
IMPACT illustrated is a burgeoning collection of recommended resources for building greater well-being, healing from trauma, promoting positive emotional development, and finding authentic happiness. Contributors have extensive experience helping others through teaching, writing, research, direct service, or community-building.
Explore the Collection
Grab your favorite tea and discover your next healing read.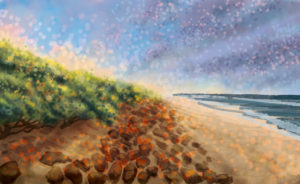 The well-rounded dreamwork reference I keep on my nightstand
Review by Lisa Lindeman, Ph.D.
Whether you want to interpret perplexing dreams or resolve recurring nightmares, this book is invaluable. Schiller is a psychotherapist with decades of experience helping clients find wisdom and healing through dreams.
A beautifully deep exploration of our need to feel connected and at home
Review by Lisa Lindeman, Ph.D.
If you feel alienated or estranged, like a lone wolf with no place in the world, this book is a poignant reminder that you do belong, and you do have a place. Through a blend of personal stories, creative wonderings, incisive commentary, and philosophical exploration, Toko-pa illuminates what it means to belong.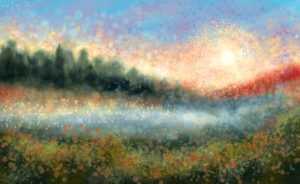 A message of encouragement and a path forward
Review by Lisa Lindeman, Ph.D.
If you've spent your life wanting to "make the world a better place," you might be feeling discouraged. Given the endless avalanche of negative news, despair is normal. How do we move forward? Charles Eisenstein delivers powerful words of encouragement. The story we tell about our future is a powerful guide. No one person can fix everything, but one person can trigger transformation.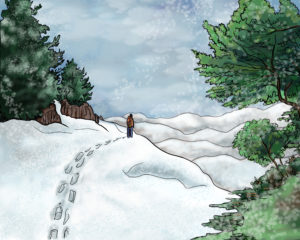 App
by Hazel Gale, Elitsa Dermendzhiyska, Natalia Theodoridou, and a team of advisors
An entrancing narrative encourages resilience and self-insight
Review by Lisa Lindeman, Ph.D.
Betwixt was created by a team of psychologists and writers. You are the main character in a story. A blend of imagery, sound, and sensory-rich descriptions give the story an almost hypnotic feel. At the same time, choices offered encourage active participation at every turn.
Welcome to Our Circle
Be the first to know when we add new content. Sign up for a monthly digest of curated books, journals, workshops, and more.
The illustration of tea above was provided by Freepik.